Sustainability

Starts with

YOU!
Protect the Heart of Santa Cruz County

For most recent bulletin on South 32's plans to build a manganese processing plant in Santa Cruz County For more information: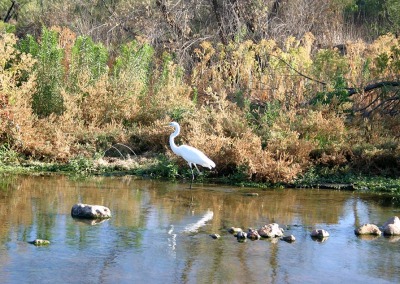 What We Do
Find out about FOSCR, our mission, and our goals for the future.
Take Action
Ready to take the next step?  You can become a contributor to our cause or participate yourself.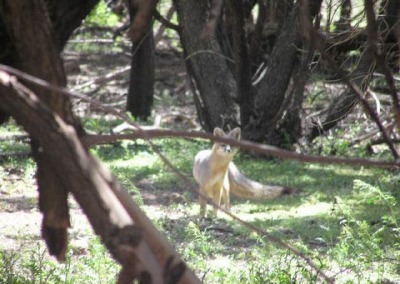 Dear River Watchers & Friends,

During our River Watch data collection on the early, partly cloudy, a bit hazy, calm, warm morning of June 26th, 2023 the Santa Cruz River completely dry at Chavez Siding Crossing. Therefore, no GPS/KMZ file is needed, just a couple new pictures. Nogales Wash was flowing low, clear, and weak, (Only 0.39 CFS measured at upstream Ruby Road Bridge Crossing), and farther from upstream from reaching the dry riverbed of the Santa Cruz River. No cattle were observed in the area this time again.


There is still way too much trash from previous higher flood flows on the overbank floodplains and hanging on tree branches. Attached below is a GPS-based KMZ file showing where Nogales Wash was sinking into its sandy bottom, well upstream of the upstream limits of the NIWWTP; and a couple new pictures, (one looking upstream and one looking downstream).


Thanks again to everyone who dedicated time and energy to watch over our river during this hot dry June. Thanks again for caring. Great work Team!! Good health to all. Stay safe, cool, and well hydrated.