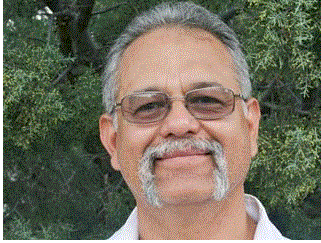 Present: US BLM Hydrologist (Retired) – Tucson Field Office; responsible for Soil, Water and Air program (all watershed, water rights, groundwater and riparian resource conservation/management tasks) in the BLM's Gila District. Consulting Hydrologist, Certified Floodplain Manager, IBWC SEACF, SCC FCD Advisory Board, Friends of the Santa Cruz River – Board of Directors.
Past: Sustainability Teacher, Cochise College – Santa Cruz Campus.
Middle School Math and Science Teacher, Mexicayotl Academy
Water Resources Manager, Rick Engineering Company
Chief Hydrologist, Greg Carlson Engineering, L.L.C.
Senior Hydrologist, Collins/Piña => Tetra Tech Engineering
Tucson Area Hydrologist, San Pedro Riparian Conservation Area, US BLM
Water Resources Specialist Arizona Department of Water Resources
Hydrologist, Kaibab NF, USFS
President, Friends of the Santa Cruz River – (FOSCR)
B.S. Watershed Hydrology/Natural Resources Management – University of Arizona. Consulting Hydrologist and Natural Resources Scientist with 46 years working experience, both in government and in the private sector. Special Emphasis in Engineering, Water Rights, Riparian Ecosystems, Flood Control, Riverine Morphology, Grazing Systems, Erosion Control, Site and Water Development, Groundwater, and International Issues.
Born and raised in Santa Cruz County, (SCC). Volunteer in several community aspects. Volunteering for FOSCR since 1996 because he believes now is the time to address many quality-of-life issues for future generations in this area that is one of the last great places to be discovered. It deserves our attention to insure environmentally sound and economically viable development decisions that promote sustainable land use practices.
"In order to make positive changes on the ground, there must first be positive changes in people's hearts. We must therefore concentrate on building partnerships wherever possible!"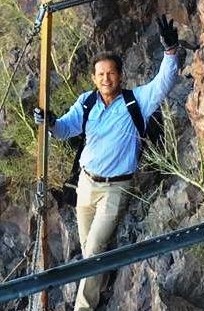 How I Got Here:
Born and Raised – Hermosillo Sonora into an agriculturally oriented family.

Sales – At a very early age began selling family raised products into local markets as well as door to door. Produce included watermelons, potatoes, corn, oranges, eggs, etc, etc.

Management – Supervised large groups of farm laborers while growing up.

Ventured to America – Moved to Nogales Arizona at age 14 to attend High school.

Produce Industry – Worked at local retail stores as stocker, food court and produce departments.

Quality Control – Before graduating from High School, experienced first hand quality control produce processes for Mexican products being shipped throughout the US and Canada. This experience became a major influence in my career, business decisions and success.

UA – Graduated from the University of Arizona department of Agriculture with a curriculum in Agri-Business.

Personal:

Family – Married with 4 charming children!
Social and Community Activities – Rotary, retreats for couples, church functions and Nogales community development!
Special Interests – Biking, hiking, travel, art, music, expanding my understanding and experiencing life fully!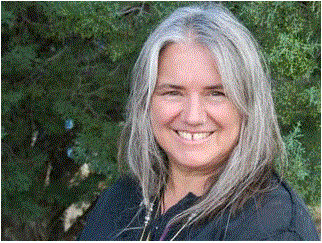 Besides serving as FOSCR Secretary, Lah-May publishes FOSCR's periodic newsletter, the FLOW, and maintains our membership information.
She has been living next to the Santa Cruz River since 2008 as a member of the spiritual, intentional community, Global Community Communications Alliance, where organic gardening, water harvesting, alternative building techniques, and other sustainable practices are practiced daily. For eight years she was the editor and contributing writer for the Alternative Voice periodical, an activist periodical that addresses local, national, and worldwide issues from a spiritual perspective. She currently works in administration at the Soulistic Medical Institute.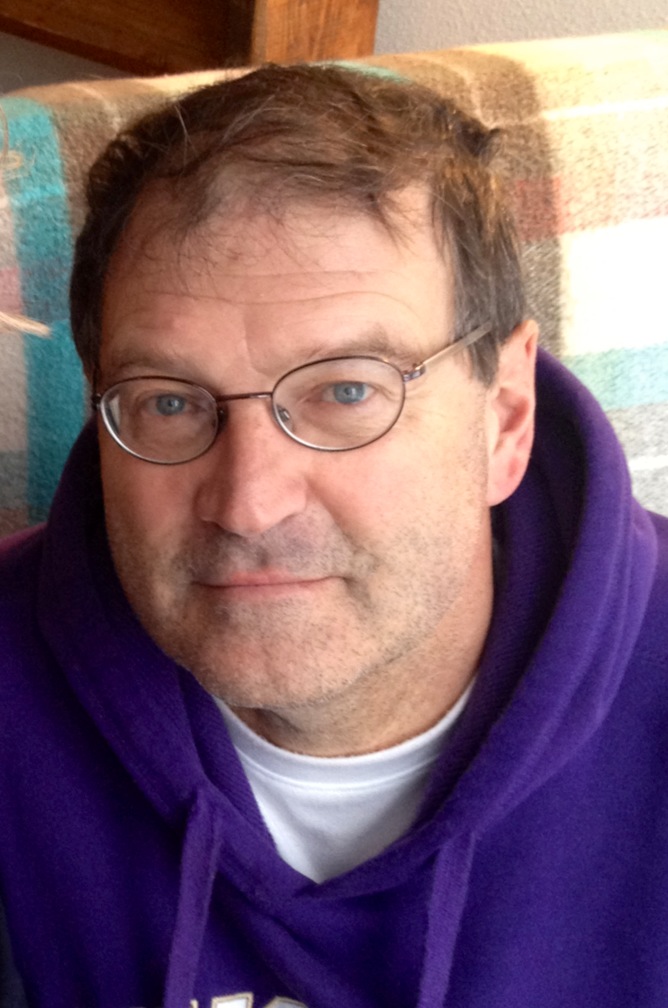 My career was in the Property and Casualty Insurance industry with a focus on operations, risk management and loss control.
Attended University of Wyoming – BS Political Science
Married to Julie (40 yrs this May)
Two children
Blue Evening Star relocated from Northern California to Northern Arizona in 1992, and then to Santa Cruz County in 2008. She is a community organizer and networker, folk musician, and writer — who appreciates the opportunity to serve on the board of FOSCR, working together to safeguard and improve the conditions of the river in her own backyard.
Her home, Avalon Organic Gardens and EcoVillage (established in 1991) is a successful experiment in creating a sustainable culture where children, the elderly, and rivers are honored. She loves Santa Cruz County because it is a place full of good neighbors who take care of the land and each other.
Since 2010, Blue Evening Star has coordinated FOSCR's Celebrate The River Student Art Contest, where students throughout the region learn to understand, appreciate and love the Santa Cruz River.
I have lived my entire life in the Santa Cruz River drainage and feel a strong connection to the land and the communities that share this space. I am very concerned about the environmental health of the river valley, especially the stretch north of the Nogales International Wastewater Treatment Plant. I think that awareness of the importance of the river and the habitat that it provides is paramount to the betterment of the ecosystem. The communities of Ambos Nogales and Rio Rico are crucial to this betterment, due to their continued growth and dependence upon the groundwater of the river valley.
I hope to be able to work towards increased awareness of the ecological issues that affect the entire river valley—though with a priority on the river in Santa Cruz County, AZ and within Mexico.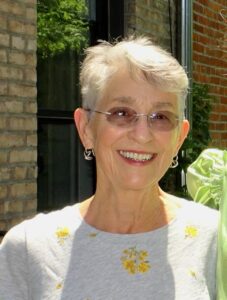 Living in Tubac close to the Santa Cruz River and walking alongside it almost every day made me want to do everything possible to protect and sustain it.  I retired to Tubac after twenty years as a professor who taught sociology of higher education at the University of Arizona and did research on the marketization of colleges and universities, followed by another ten of same at the University of Georgia.  Given the current draught and the increased population in our corner of the Southwest, our river needs all the help it can get.  On the Board, I work on the cleanup, fundraising, and writing and editing various materials we produce.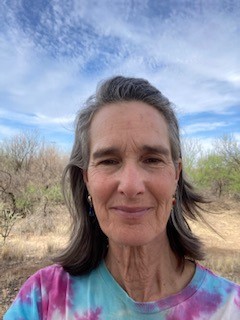 I have lived on the East side of the Santa Cruz River for most of my longish life, which means I have an intimate relationship with this part of the river.  From floods to droughts, I have seen it all.  We ranch on both irrigated pastures and floodplain using a rotation program which has rehabilitated and improved many acres of abused and abandoned land.
I serve on the Boards of the Sonoran Institute, the Montessori De Santa Cruz school in Tubac, and Maketai (a non-profit organization that helps the Achuar tribe in Equador).
One of the reasons i have joined the FOSCR Board is to learn more about, and help with, what is happening upstream, since it affects the "wet" crossing at Amado Rd which I use regularly.