Sustainability

Starts with

YOU!
Protect the Heart of Santa Cruz County

For most recent bulletin on South 32's plans to build a manganese processing plant in Santa Cruz County For more information: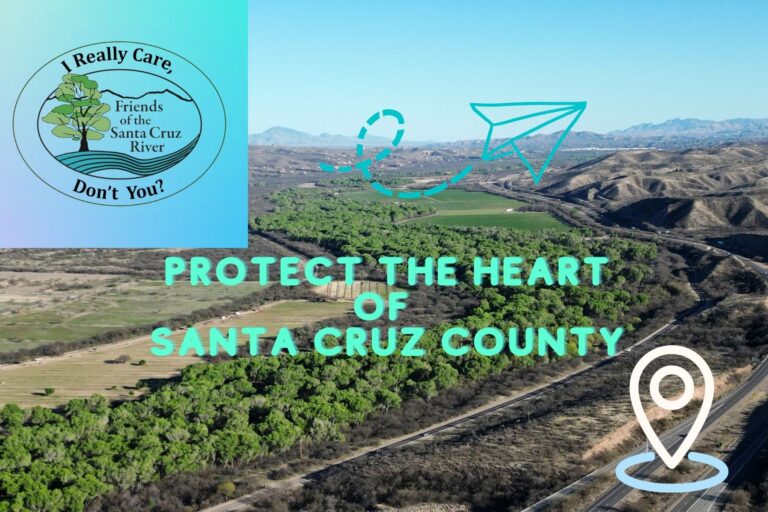 Stay informed and connected with our bulletin, designed to keep our community up to date on the latest happenings surrounding the Santa Cruz River. Our aim is to provide you with valuable insights and information, ensuring that you are well-informed about this vital resource. By subscribing to our bulletin, you will receive regular updates on the Santa Cruz River, including important news, events, and initiatives. Stay connected with the river's conservation efforts, learn about upcoming volunteer opportunities, and gain a deeper understanding of the ecological significance of this precious resource. Join our community today and be part of the movement to protect and preserve the Santa Cruz River for future generations.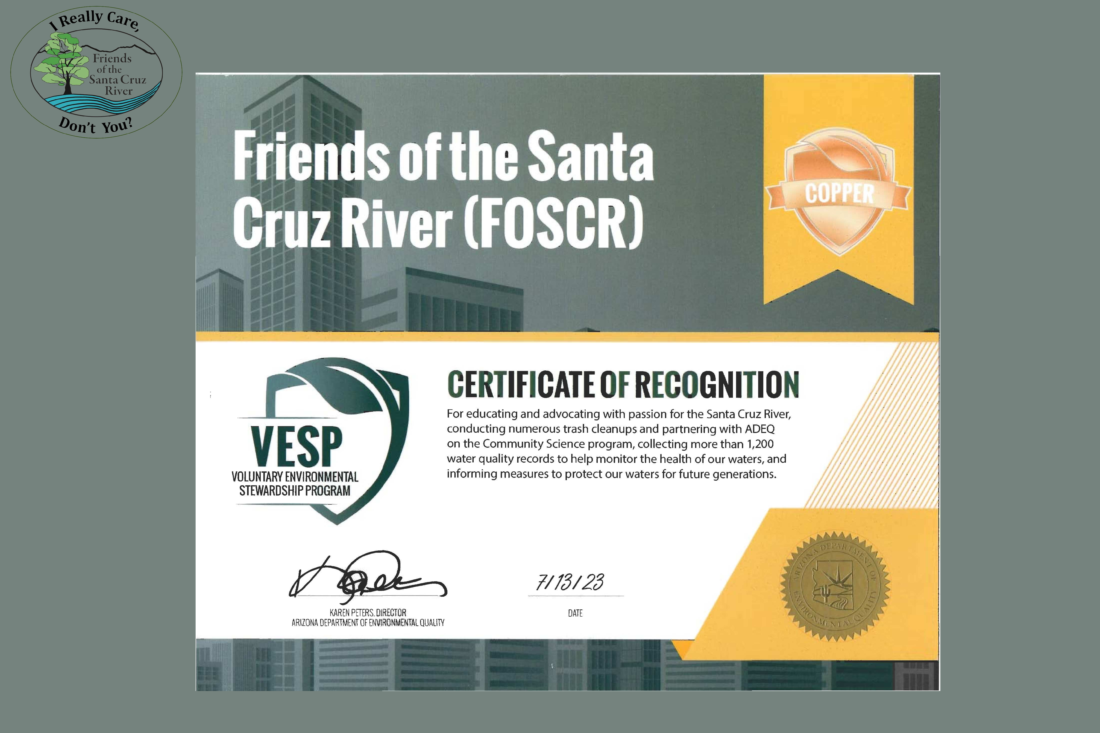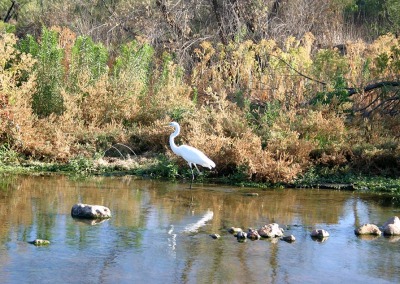 What We Do
Find out about FOSCR, our mission, and our goals for the future.
Take Action
Ready to take the next step?  You can become a contributor to our cause or participate yourself.