Sustainability Starts with YOU!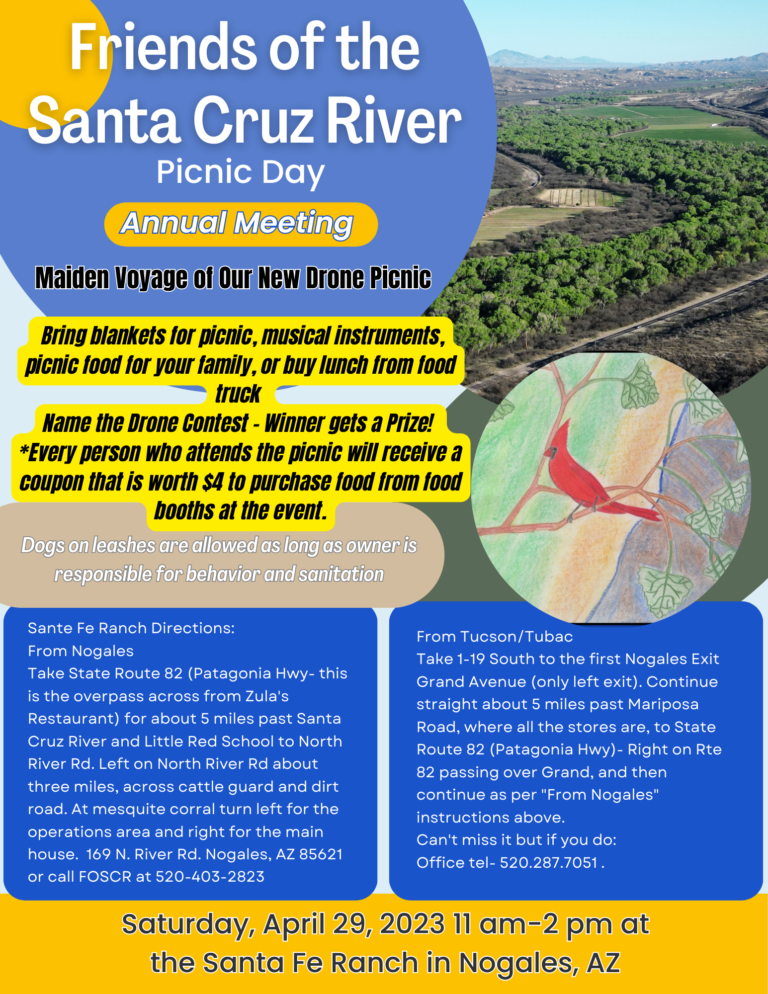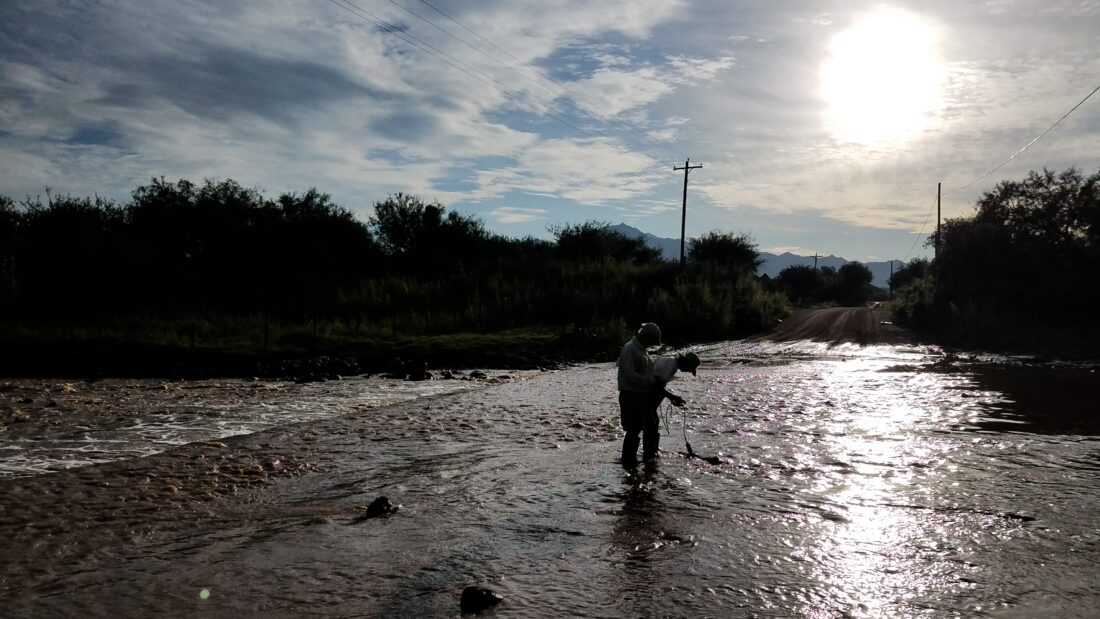 The more of us that speak, the stronger the voice
Friends of the Santa Cruz River (FOSCR) has an important mission:
To ensure a continued flow of the river's surface waters,
To promote the highest river quality achievable,
To protect and restore the riparian ecosystem and diversity of life supported by the river's water.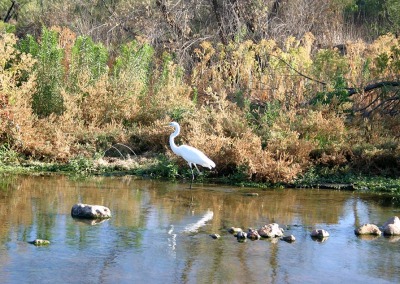 What We Do
Find out about FOSCR, our mission, and our goals for the future.
Take Action
Ready to take the next step? You can become a contributor to our cause or participate yourself.