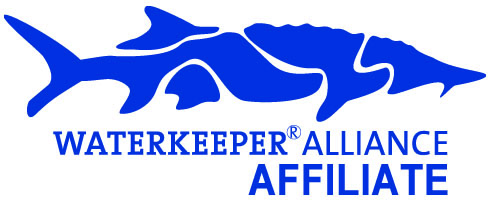 Waterkeeper Alliance works to ensure every community worldwide has drinkable, fishable, swimmable water.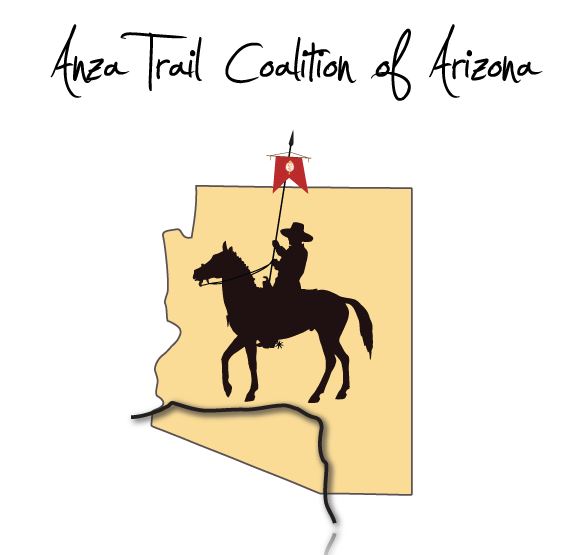 The best place to experience the river is along the Juan Bautista de Anza National Historic Trail.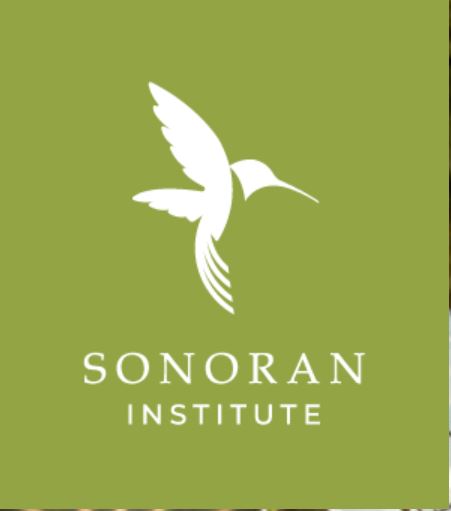 The Sonoran Institute's mission is to connect people and communities with the natural resources that nourish and sustain them.
Global Community Communications Alliance is a spiritual intentional community as well as an EcoVillage. Our efforts to live in harmony with nature are rooted in our spiritual walk and recognition of the interconnectedness of all life. Avalon Organic Gardens & EcoVillage is located on 220 acres in the sacred Santa Cruz Valley.

The Santa Fe Rach inspire(s) people and create(s) opportunity in our community by providing hands-on experiences in nature.
Tucson Audubon inspires people to enjoy and protect birds through recreation, education, conservation, and restoration of the environment upon which we all depend.

Our mission is to stand at the front line of environmental issues in the Patagonia region to ensure all actions taken by mining companies and local government agencies have sustainable, long term benefits for our public lands, our water, and our wildlife.
Our Mission Watershed Management Group (WMG) develops community-based solutions to ensure the long-term prosperity of people and health of the environment. We provide people with the knowledge, skills, and resources for sustainable livelihoods.

Tubac Presidio State Historic Park's primary purpose is to preserve the ruins of the oldest Spanish Presidio site in Arizona, San Ignacio de Tubac, established in 1752.